Welcome to Guelph Country Club!
"NEW" Group Specials starting at $25 all-in for 9 holes and breakfast or lunch call for details
Minimum 12 people
519.824.7039
Golf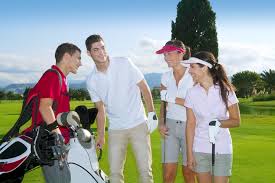 Guelph's Premiere 9 hole Golf Course.
Home of Royal City Ball Hockey
519.824.2741
Hospitality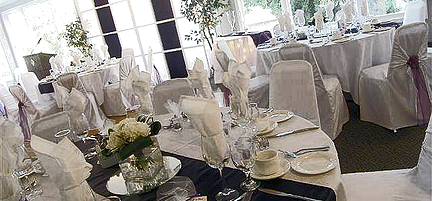 It would be our honour to host your event, and to ensure that it exceeds your highest expectations.
Experience our delicious menu sunrise to sunset provided by the Jesse's on the Green team!
Member Log-in / Book Your Tee Time
https://www.tgcc.ca/wp-content/uploads/sites/4675/2018/01/WeddingPackages2018revised.pdf