Ladies Section
Ladies' Division Executive for 2023
Captain: Fran Tymchyshen
Assistant-Captain: Jan Heron
Treasurer: Cathy Densmore
Secretary: Sue Martyn
Twilight Rep: Sue Cunningham
Past-Captain: Teresa Kane
Attached is a document showing the Key Dates for Ladies' Division for 2023.
I am sending it early to help each of us make our vacation and visitor plans for the summer.
Looking forward to seeing you at the Opening Reception on Wednesday, April 26.
Best wishes,
Fran T.
Captain, tgcc Ladies' Division
Ladies' Events- 2023
Opening Reception- Wednesday, April 26th
Tuesday League Opening Day- Tuesday, May 2nd
Twilight League Opening Day- Wednesday, May 3rd
Tuesday League Commences- Tuesday, May 9th
Senjan at TGCC- Tuesday, June 13th
TGCC at Senjan- Thursday, July 13th
Pool Party- Wednesday, August 9th
Club Championship Weekend- Sat & Sun August 12/13th
Tuesday League Closing Day- Tuesday, September 12th
Closing Awards Dinner- Tuesday, September 19th
Thank you to the volunteers- Andrew and Erminia Maykut, Beryl Librach and Franki and Jeff Robinson for the flowers on our course.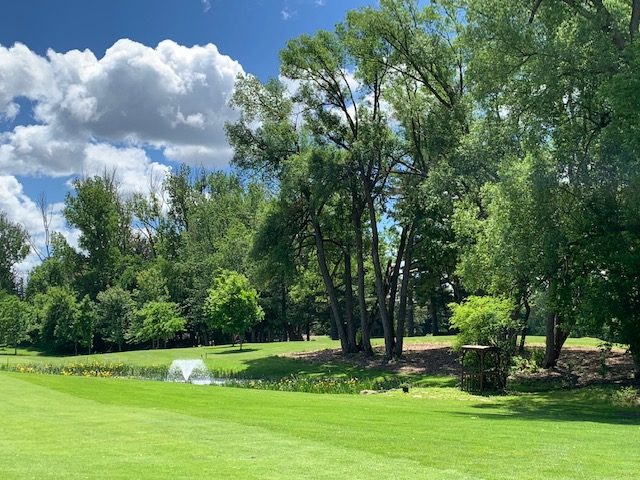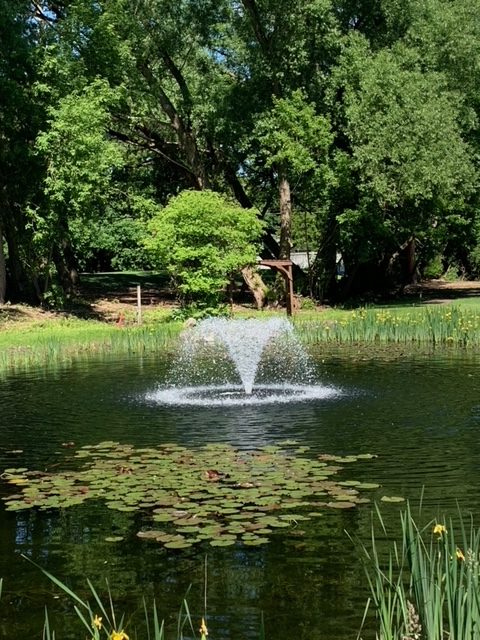 ---